Meet Dr. Samuel Cho

Nationally Recognized
Spine Care Practice
Whether you are a teenager with scoliosis or an adult suffering from neck or back pain, Dr. Cho and his team of medical professionals at Mount Sinai West Spine Center in New York City provide a full complement of comprehensive spine services that meet your needs.
Combining the best in both inpatient treatment and outpatient care and rehabilitation, Dr. Cho's practice is nationally recognized for outstanding spine care and innovative research. Dr. Cho is a board-certified, fellowship-trained spine surgeon who serves as Chief of Spine Surgery at Mount Sinai West Hospital and uniquely holds dual academic appoints as Professor in the Department of Orthopaedic Surgery and Neurological Surgery at the Icahn School of Medicine at Mount Sinai. He provides consultation and treatment for adult and pediatric patients with both common and complex spinal disorders and deformities. Dr. Cho and the team at Mount Sinai offer their patients both conservative spine care and minimally invasive microsurgery, as well as motion preserving procedures such as artificial disc replacement.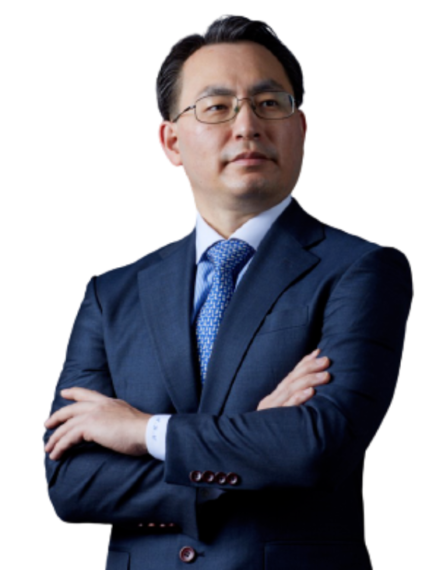 Affiliated with the renowned Icahn School of Medicine at Mount Sinai and its academic medical centers, the Mount Sinai Hospital and Mount Sinai West, Dr. Cho has the unique ability to offer inpatient treatment for most challenging cases as well as outpatient procedures and care in a state-of-the-art medical facility in the heart of New York City.
Our mission is clear and simple: To offer the highest level of spine care and treat our patients like family.