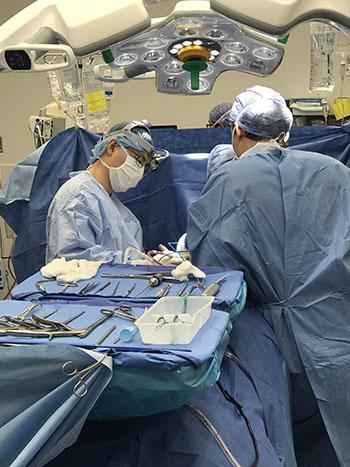 1. Dr. Cho is a board-certified, fellowship-trained spine surgeon who is committed to providing the highest level of spine care to his patients for both common and complex spinal disorders and deformities. His highly specialized training and expertise in adult and pediatric spine surgery allow him to provide a comprehensive evaluation for each patient. Dr. Cho and his team at Mount Sinai only offer scientifically proven treatments combined with personalized care to optimize patient outcome.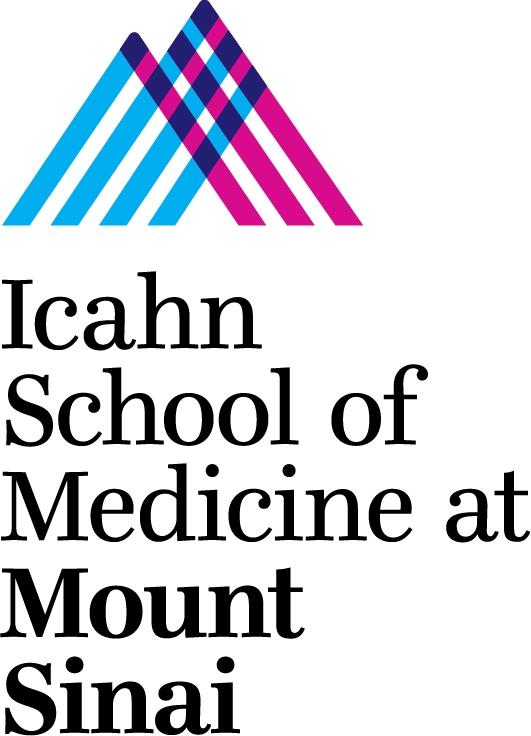 2. Dr. Cho is a recognized leader in minimally invasive spine surgery which allows many of his patients to go home the same day after a short procedure with minimal discomfort. Rather than dwelling on a single technique, Dr. Cho has broadly adopted minimally invasive surgical approaches to minimize collateral damage that occurs to surrounding tissues near the spine during surgery.
3. Dr. Cho is at the forefront of robotic spine surgery. The use of robots in spinal surgery is in its inception, and Dr. Cho is excited to adopt this promising technology into his clinical practice over the next few years.
4. Dr. Cho uniquely holds dual academic appointments as Associate Professor of Adult and Pediatric Spine Surgery in the Leni & Peter W. May Department of Orthopaedic Surgery and the Department of Neurosurgery at the Icahn School of Medicine at Mount Sinai in New York City. In addition to outstanding patient care, Dr. Cho is dedicated to educating the next generation of physicians and surgeons, as well as conducting cutting edge research, all in an effort to make medicine even better.
5. Dr. Cho's continued research efforts are a reflection of his commitment to improving the quality of spine care for his patients. The breadth of his research interests range widely from how the cells in the body decide to become bone to what kind of an impact people's access to healthcare has on their outcome after spine surgery. Dr. Cho frequently shares his research findings at national and international meetings for spine surgeons, such as the American Academy of Orthopaedic Surgeons, Cervical Spine Research Society, North American Spine Society, and Scoliosis Research Society.
6. Dr. Cho has extensive and highly specialized training in all aspects of spine care. Close collaboration with other specialists (pain management, rehabilitation, physical therapy, etc.) allows him to offer a comprehensive (both surgical and non-surgical) approach and treatment for his patients. His clinical interests include degenerative disorders of the cervical, thoracic, and lumbar spine (herniated disc, spinal stenosis, etc.); spinal deformities (scoliosis, kyphosis, flatback syndrome, etc.), spinal tumors, metastatic spine disease, spine trauma, minimally invasive spine surgery, and motion-sparing technology (artificial disc replacement).
7. The mission of Dr. Cho's practice is clear and simple: To offer the highest level of spine care and treat his patients like family.