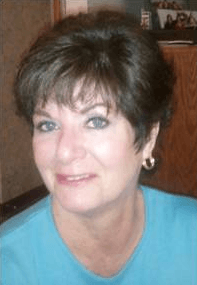 To tell my story I'm going to begin at the end. I can say that my story has reached its conclusion because for the first time in 10 years I am no longer taking some version of a narcotic pain killer. My family and friends tell me the pain is finally missing from my eyes! I am able to walk without an aid whether a walker, a cane or a shopping cart. I now can walk two miles a day easily. I now can stand up straight instead of leaning to the side and forward. The reason for all these achievements? Dr. Samuel Cho.
I have been fighting back pain for most of my adult life, as have many others. I just thought it was normal. As I aged I added "getting older" to "normal". My pain increased to the point where in 1998 I sought medical help and eventually consulted a neurosurgeon. It was determined that in addition to herniated and bulging discs throughout my spine there was scoliosis, spinal stenosis, osteoarthritis, degenerative disc disease and eventually bilateral pinched nerves. Over the course of various treatments (2 series of steroid injections, pain medications, acupuncture and physical therapy) the scoliosis curvature increased and I developed the bilateral pinched nerves. Working at my job became impossible and I decided to go ahead with lumbar fusion surgery. Unfortunately, the first surgery was followed by four more. In January 2011 I had surgery to fuse most of my spine. This involved 12 hours of surgery, 2 weeks in-hospital rehab and 4 months in a clam shell brace. At an appointment with the surgeon a few months later it was discovered that a screw had become loose and the scoliosis was curving again. The surgeon recommended that I see a specialist who deals with deformities (how I despise that word!!) of the spine. He suggested Dr. Samuel Cho at Mount Sinai Hospital.
At my first appointment with Dr. Cho, I was impressed by his confident manner. I felt he understood my problems after studying my CT scans and x-rays. I immediately felt comfortable with Dr. Cho. After consulting at length with my prior surgeon and ordering the necessary pre-op tests, Dr. Cho explained what he needed to do to straighten and stabilize my spine. He also wanted to correct the flat back that had developed. Dr. Cho even answered questions I e-mailed him over a weekend prior to the surgery. Dr. Cho operated on me for 15 hours!! I was in ICU for a couple of days and eventually moved to the Rehab Department all at Mount Sinai. Dr. Cho checked in with me every day and spent time with my family addressing any concerns. I went home after two weeks with a walker and a cane but no brace!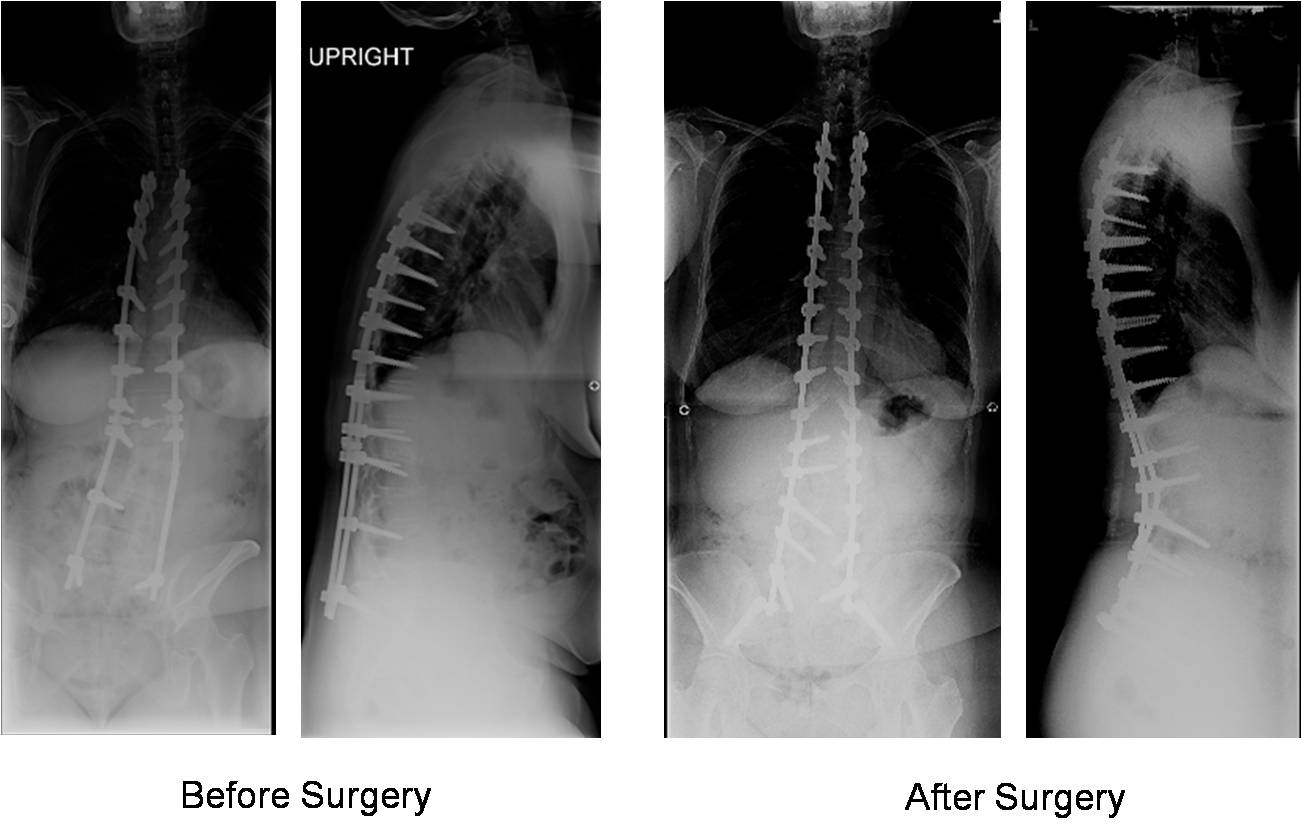 As I write this, it has been just 5 months since Dr. Cho operated and performed a miracle for me. I have been back for my post-op check ups and everything looks great. I am not going to say my recovery has been easy or pain free but I am enjoying constant improvement. To be narcotic free, able to walk and stand upright – these are blessings given to me by Dr. Sam Cho. Thank you to a truly amazing, talented surgeon.
Thank you also to the wonderful Rehab Department of Mount Sinai Hospital. The doctors, nurses, therapists and aids were all amazing!
With sincerest gratitude,
Nancy Palmer
East Moriches, New York